A straightforward suggestion for attaining total mouth area is headed smooth. Describe your lips' ends with a few bronzer that's darker than your skin layer. Then leading it having a all-natural gloss like coral, peach or gold gloss.Use liquefied eyeliner when you want the style to get more spectacular.You can have test
nike air max backpack
and fun with this liner the eyes will be noticeable.Make certain you the two shave and exfoliate your skin before applying any type of spray on suntan. As a result colour continue on consistently and it will look organic.You happen to be now equipped with the resources and knowledge to provide yourself the facelift you've been having dreams about. Use what you have learned out of this write-up to search far better and feel good together with your fresh look.Spectacular Beauty Tips You Can't Do Without!Or even if you currently have some understanding, strategies and applications which are around, if you're a new comer to the beauty planet. The tips offered below will get you on the way in the direction of attractiveness success.Placed a bit shine cleaner in it then shake it! It is possible to usually get about two much more layers of shine this system.Well before putting on make-up.Your makeup products will seem a lot less blotchy if you moisturize, Hydrate somewhat. This really is a amazing approach and also hardwearing . makeup products previous much longer.Search for dim dark brown eyeliners and mascaras who have possibly maroon, strong crimson, or maroon. These shades will showcase the blues properly.
Winter Treats… for a life in the Swedish Country Side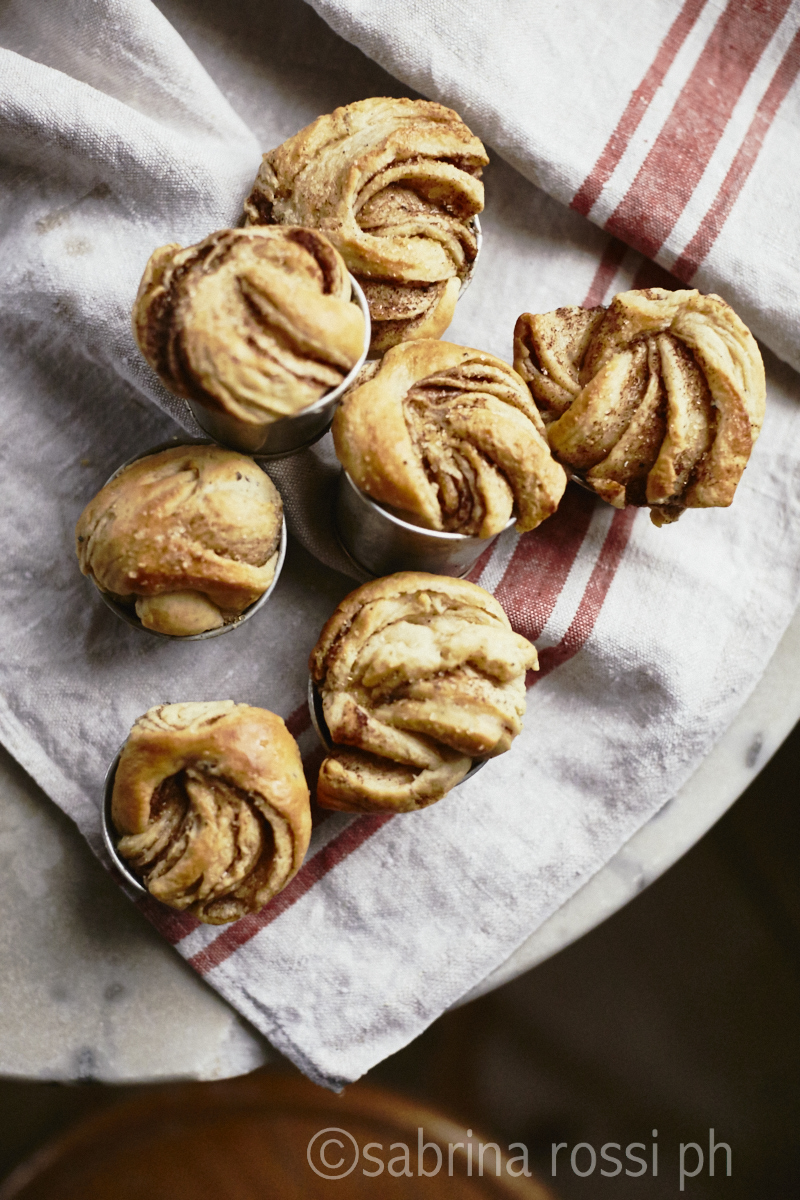 There are different ways to be spoiled… one way it can be this, leave the house, step on to the snow, take a long walk into the woods and after that coming back, opening the door to a warm home, which is fulfilled from the scent of kanel bullar (cinnamons buns) just freshly baked.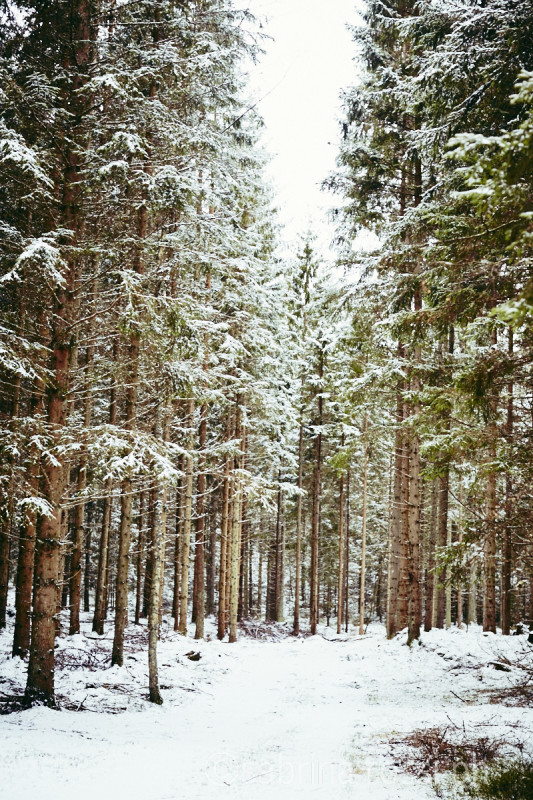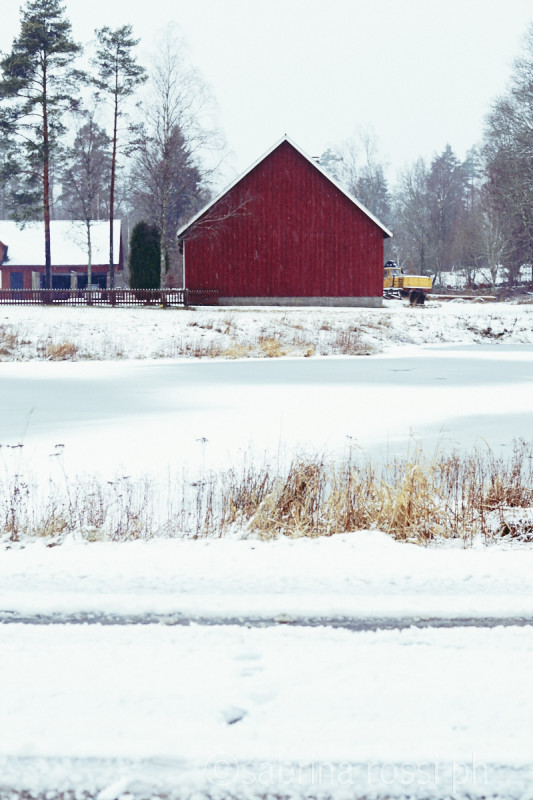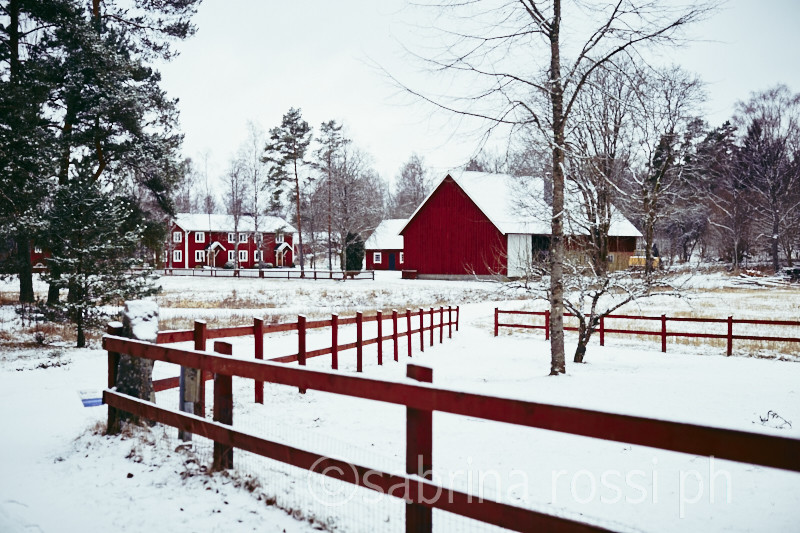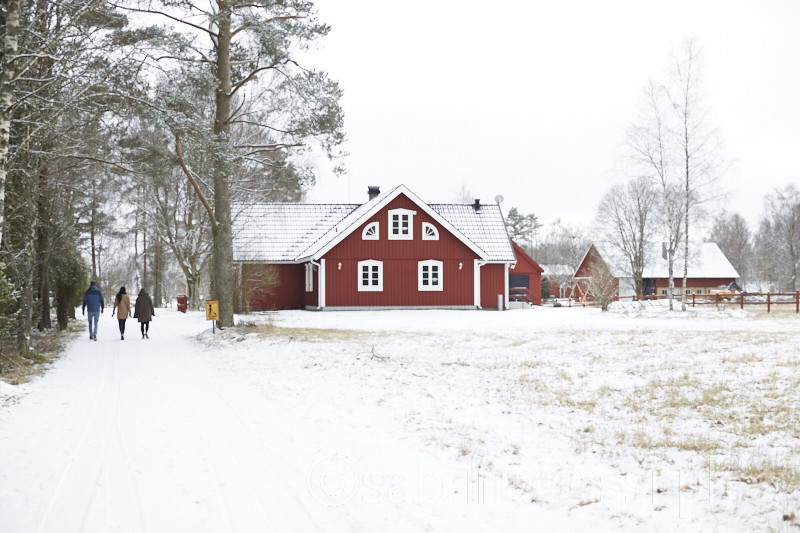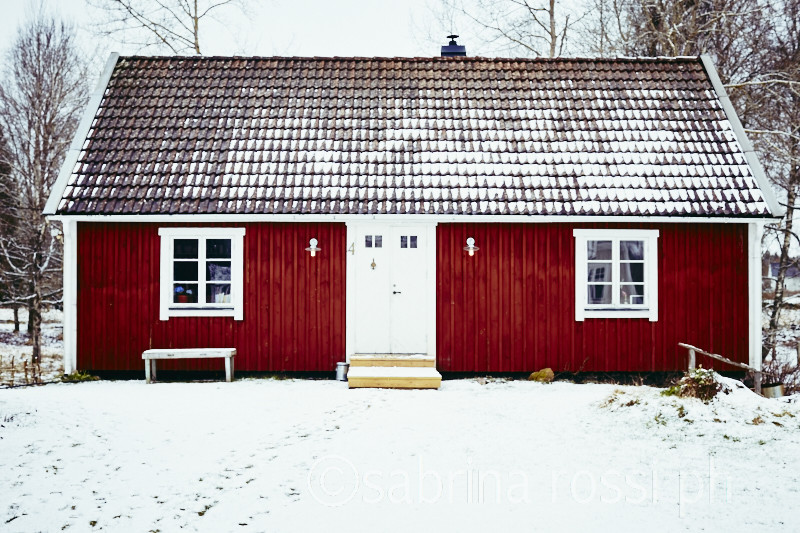 The combination of cinnamon and cardamom it's the signature of Sweden, a Swedish Fika, together with this you can have a long coffee (Brygga Kaffe) or tea, this time together with my buns I can have a cappuccino, "all' Italiana" with the tasty Swedish Milk.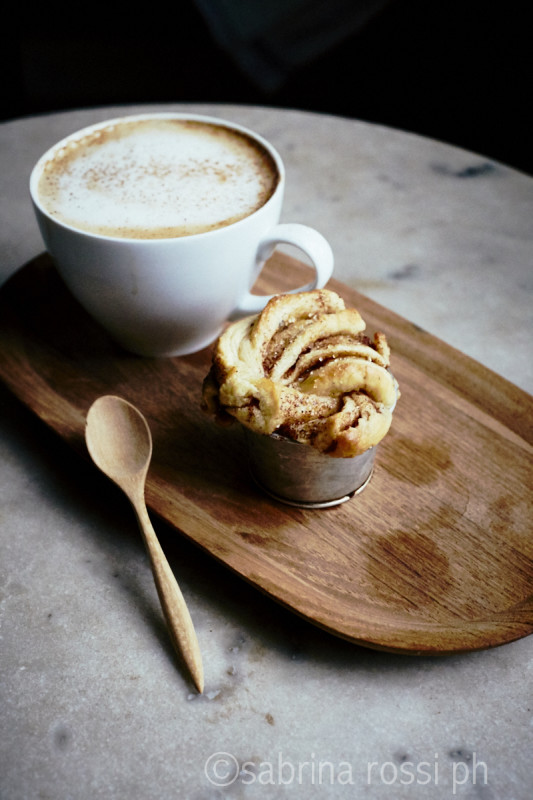 I am in Loshult, just few kilometres from Almhult and Ikea, where I have been working the last two months. I have lived for a month in this grey beautiful house, Casa Bartke. The house is a typical Swedish house renovated with "the designer eye" from Raphael, interior designer and decorator for Ikea of Sweden.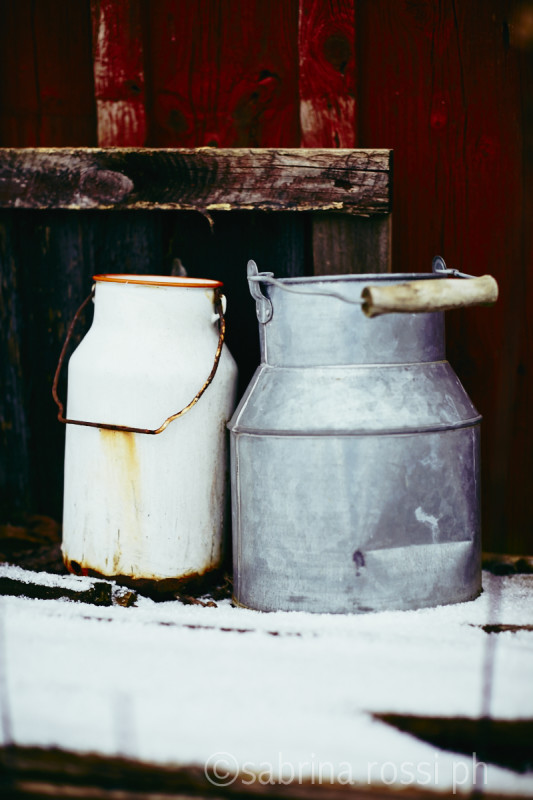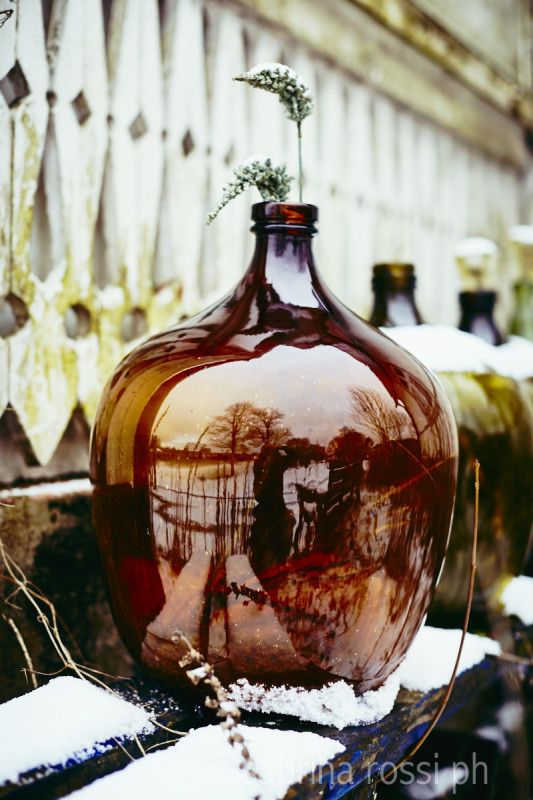 I can tell you, after being roaming between friend's apartment and hotels, finding this place where on Sundays someone is baking, knitting or where you can just have a coffee together while you speak about future projects… well it's a bless! (Important thing to note: the coffee is made with a real espresso machine).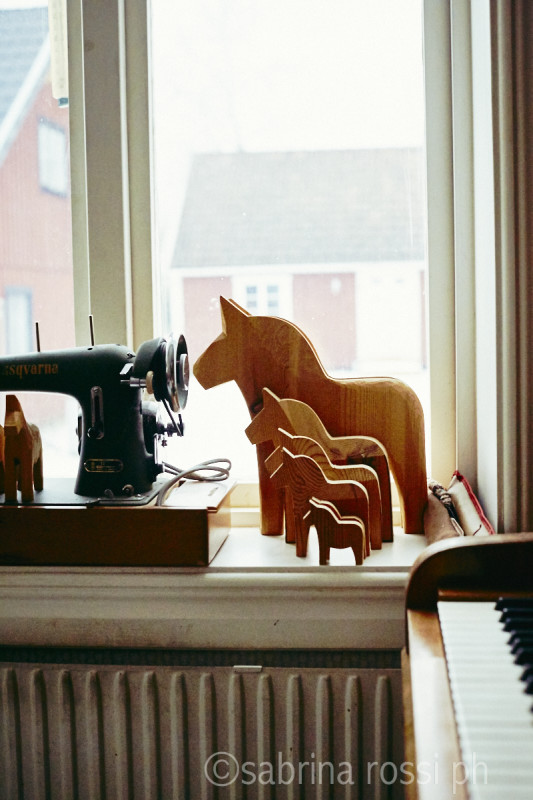 Would you like to have a fika with us?
Then follow me to see Salli while she is baking this traditional Scandinavian recipe.
I have asked Salli to give her Family Recipe for this lovely treat, here what she wrote me:
Here is the recipe. I'm describing very simply the typical way of rolling the buns in this recipe, the typical Swedish way. I hope that's fine.

Kanell Bullar (Cinnamon Buns) Recipe
– 1 tbs freshly ground cardamom

– 100-150 gr melted butter

– Filling: 100gr soft butter 1 dl sugar cinnamon powder

– On top: 1 egg pearl sugar to sprinkle

Mix the lukewarm milk and crumbled yeast together in the large bowl. Add egg, sugar, salt and cardamom and mix.

Gradually add about two thirds of the flour and knead.

Continue to add flour and knead until the dough doesn't stick to the hands so much. Add melted butter and knead but don't overwork the dough. Cover the dough and let it rise about 1 hour, or until double in size.

To shape and bake the dough: Divide the dough into two portions. Dust a table with some flour and roll out the dough into a large piece (about 60 by 40 cm). Spread the soft butter, sugar and cinnamon all over the piece. Fold the dough into half so that the filling stays between. Cut about 2cm width slices of the dough. Twist them and roll them for small buns and set them to the baking tray. Cover the buns with the kitchen towel and let rise about 30 min.

Preheat the oven to 225 degrees.

Slightly whisk the egg and brush the buns with the egg and sprinkle the pearl sugar on top. Bake the bans about 8-10 minutes.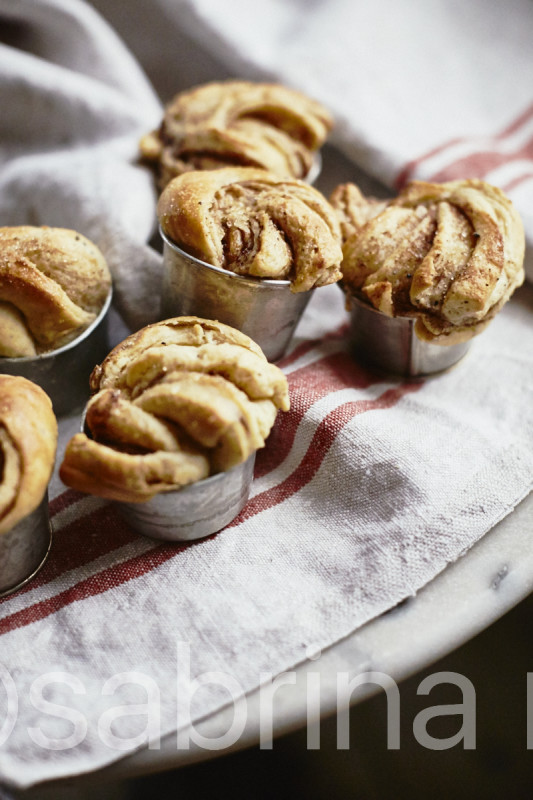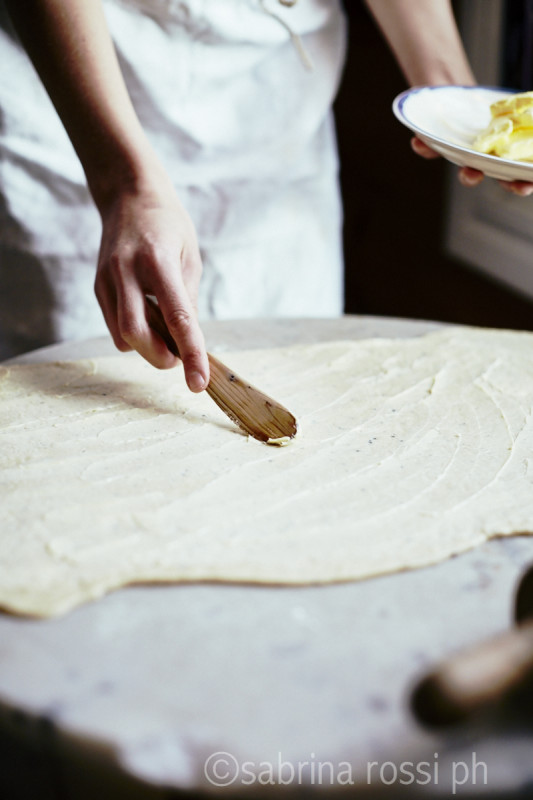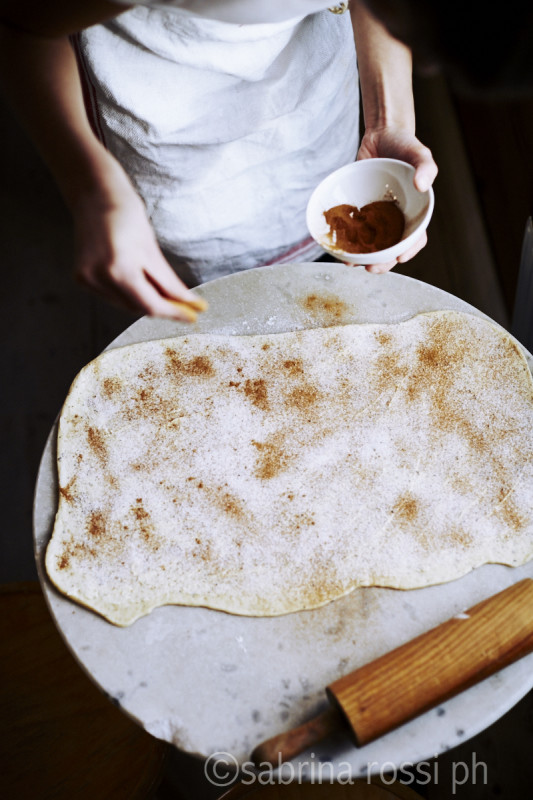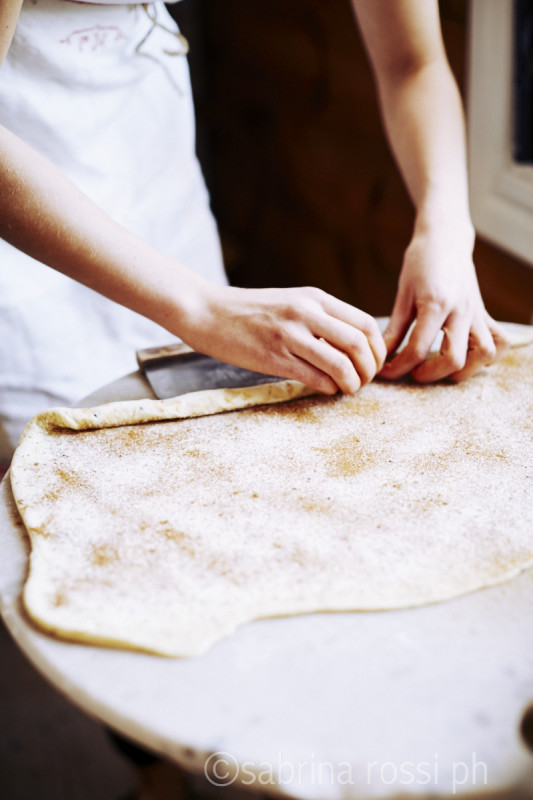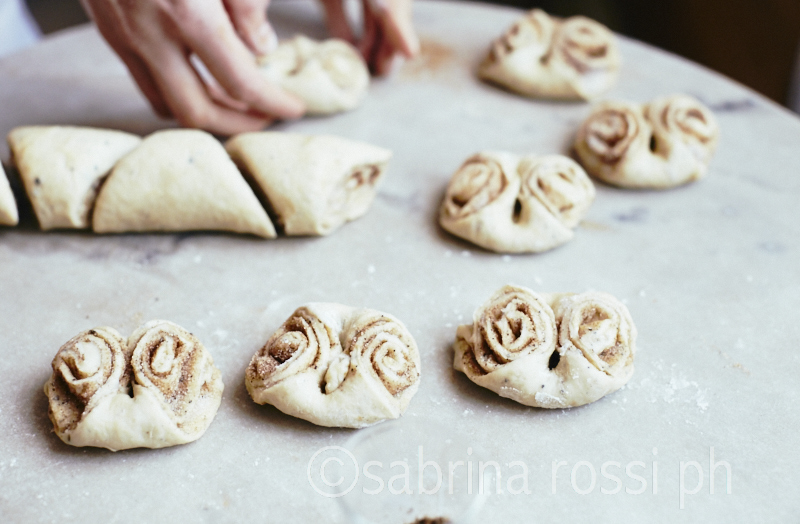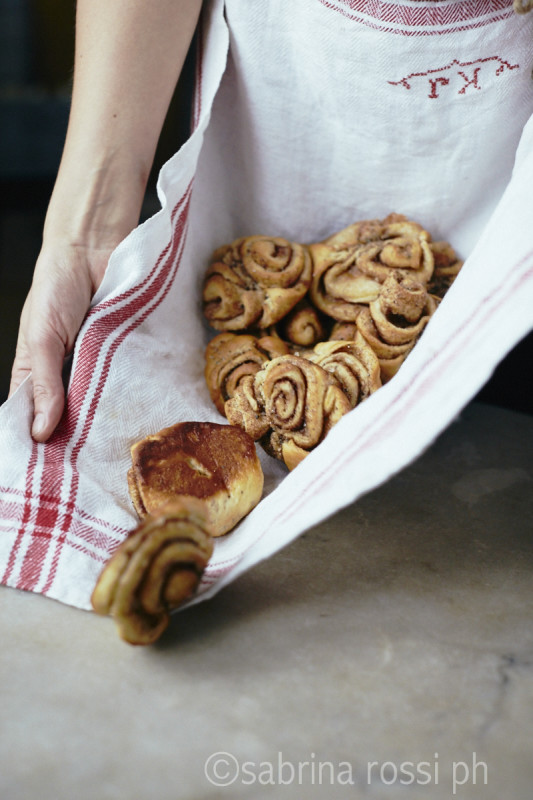 ps: and the day after you can also wake you up with this view… a natural black and white