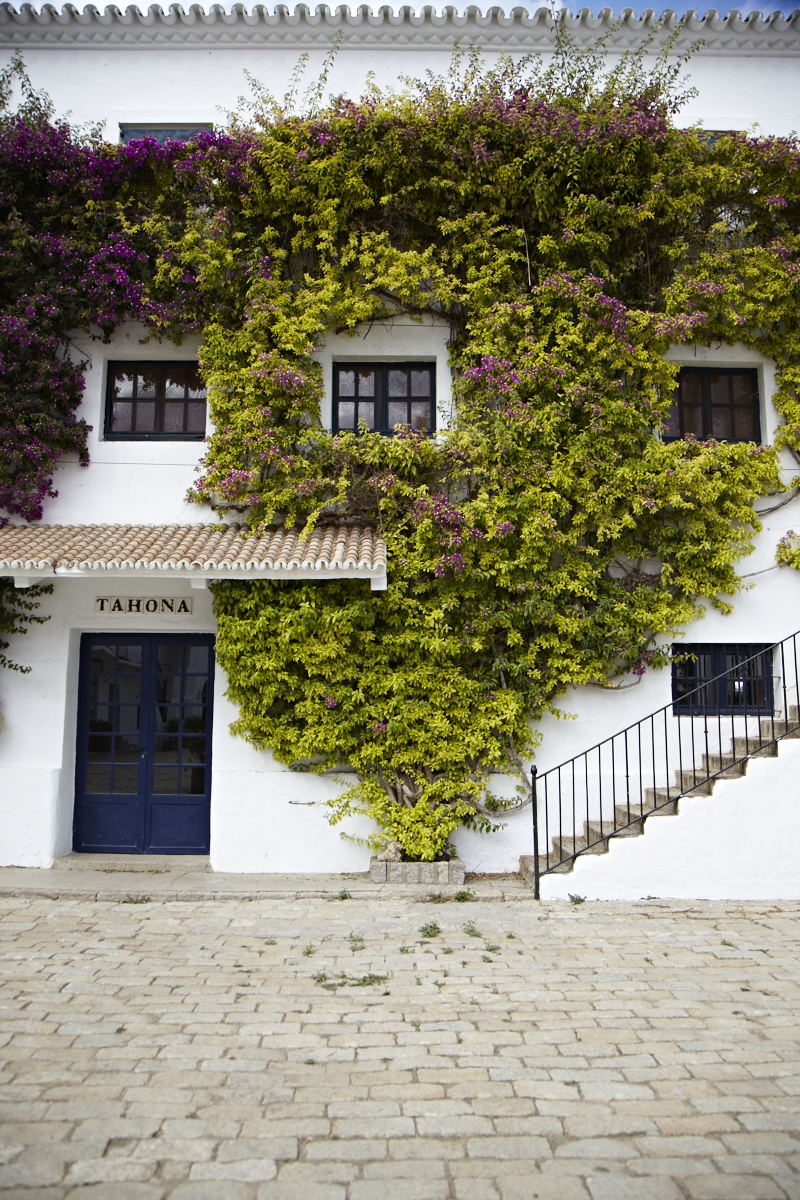 with Béatrice Peltre and Marta Muñoz-Calero
A month ago I had the opportunity and I was so lucky to finally get a special workshop on food and styling photography.
The workshop took place in Seville, Spain: we were actually 10km from the city in a beautiful old traditional Spanish farm El Hotel Esparragal. It was just inspiring, every corner.
The coaches were two photographers and stylist Marta Muñoz-Calero and Béatrice Peltre, yes the one from La tartine gourmande.
Their style is so different and I may say as photographer and blogger myself I was really happy to know Béa but I was trilled to get to know Marta since I feel so close to her style.
They organize beautiful  tours in Seville, in the farm, and in the Pepe´s cellars. Everything was a good occasion to get inspire and take pictures.
The first day of shooting and lesson I felt a little bit lost: can you imagine a situation like "master chef" where every one is running around to get, their food, prop, space? Well in this kind of situations…I panic!  I was lost… but just for 20 minutes then I get my pictures.
From the beginning the ideal thread for the workshop was to get a taste of Spain in all the pictures
So I decide to choose colors of a traditional Spain and mix the pictures of the food with the travel pictures.
This is the result of our first assignment (to do a tartine or a tapas in the Spanish version).
Then we had the fish to style.
Here some shot from other colleagues styled plates.
Another lesson how to shoot Spanish dessert.
And then we had  to style a picnic.
In the end we had the Paella lesson where we styled the raw ingredients.
With the chef explaining how to cook the real paella.
I did not know that after this trip my personal life would be changed but it happens (this is how life it works) and this it will never change the good memory of every day and every things I learned there. Thanks to Bèatrice and Marta and all my good colleagues.
I was so surprise to find a group of all sweet, sharing amazing women from all over the world.