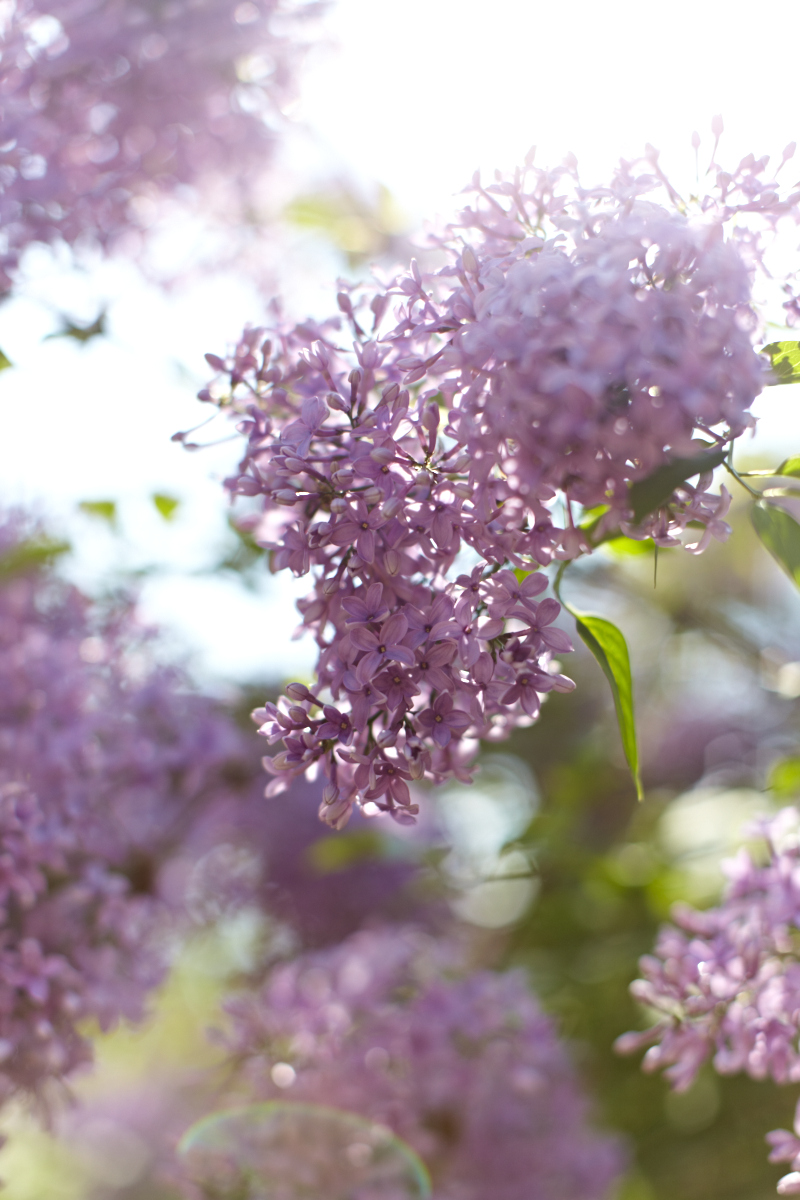 Sweden is beautiful but it is even more when the sun is shining.
All the lilac´s bushes are in flower now.  The scent of this flower is fulfilling the air
All around the nature is exploding.
In the park you need to watch out for the geese that are looking after their gosling and they are pretty busy to keep the other predator away… I can be a predator for them, so sometime I had to change my way.
Coming back from my little stroll in the park I was hungry and I wanted something fresh and easy and…fast to do.
So I prepared a spinach salad with Kalamata olives, feta, Italian gold tomatoes, spring onions and black bread.
With the sun shining trough the windows everything looks so beautiful. Don´t you think?