FOOD STYLING
The techniques acquired during the Chef Cooking School and three years of experience in styling and shooting for Food magazines, allow me to develop recipes, to cook dishes and even to create personalized food styling for any editorial request.
Moreover, this background led me to follow and interact during the entire cooking process in synergy with the chefs to accomplish the best plating that boosts the dish in the photo.
FOOD PHOTOGRAPHY
I shoot still life photo and eno-gastronomic reportages for Italian and international Food magazines. Moreover, I collaborate with chefs and restaurant to realize pictures of dishes and environment, aiming for material and lighting to create the perfect shot that represents each customer's style.
Some pictures of mine are available for sale on several stock image websites (such as Sucré Salé and Artichoke-Collective) while others are only on request. I am always open to new collaborations with art directors or editors for more specific services.
INTERIOR & DESIGN
At present I have an ongoing collaboration with IKEA Communications AB as a freelance photographer. Together with their international creative team I have the opportunity to realize inspirational images, room settings and product pictures both for web and publications, as the IKEA Catalogue.
WORK WITH ME
Freelance photographer based in Rome but ready to travel for work assignment.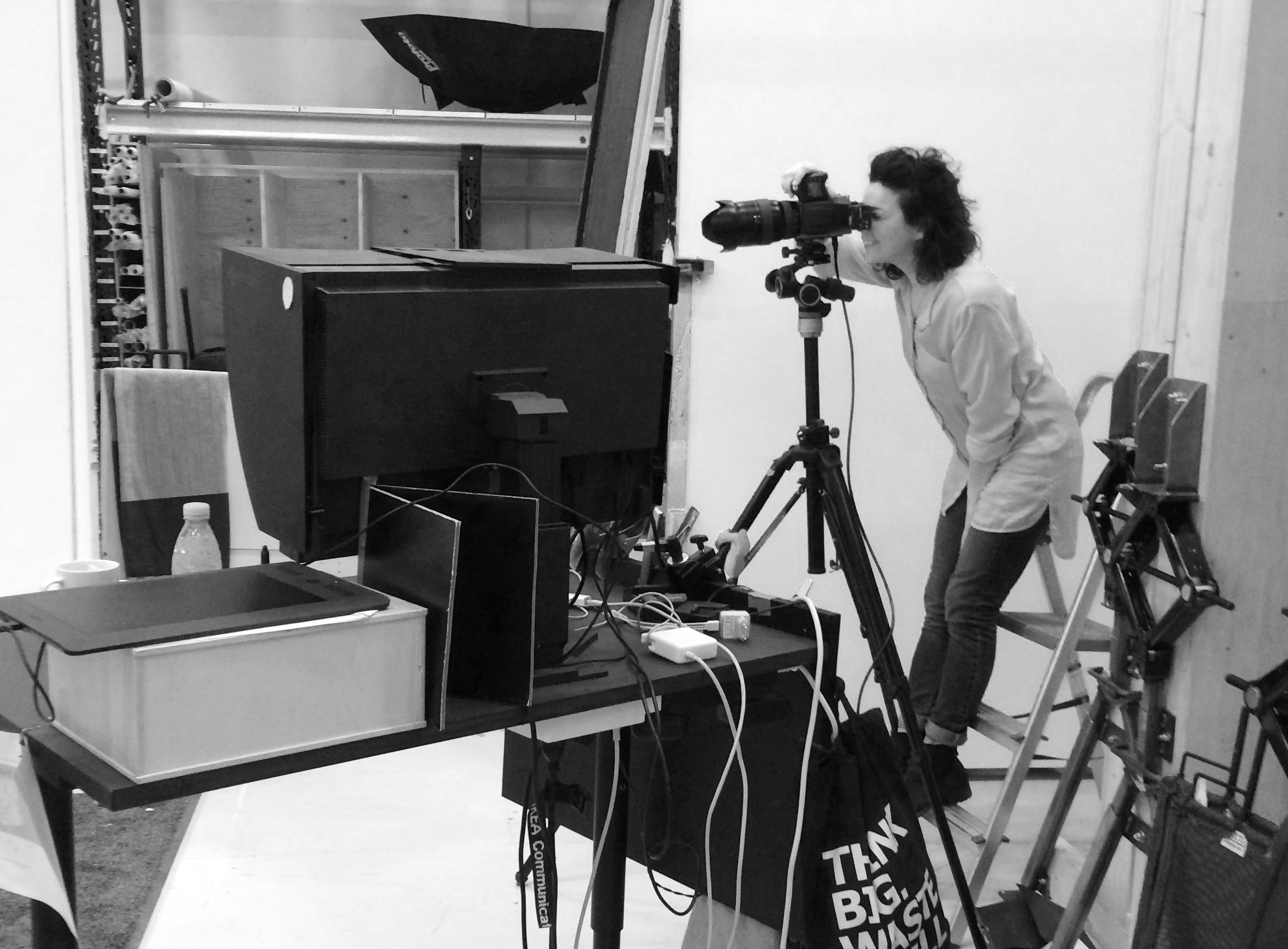 SABRINA
Born and raised in Rome, I improved my skills in Sweden, so I like to think that my style has a Scandinavian taste with a Mediterranean twist.
I shoot photos, I taste new dishes, I seek for the perfect prop in each set up and I get to know creative people to work with, in short… I have fun doing my job.
I believe you can perceive all of this in my shots. My photography is about passion and beautiful light.